Website Planning
Website Management
Website & Systems Design
Putting it All Together
Securing a Brighter Future
The ultimate goal is to ensure your Bussiness future; however, navigating Web waters can be challenging. It takes a great deal of analytical sense and patience when it comes to bussiness planning. When you think long-term you are bound to be far better off. Let USHC.US be the ones to help you reach your goals.
COMPANY PROFILE
USHC.US in Toms River is a Computer management agency specializing in website planning and bussiness asset management. Our agency's focus is on creating the right enviornment and bussiness plan so your goals are met and your future is secure.
CREATING WEALTH WISELY
It is no secret that building wealth is the best way to ensure your needs and the needs of your family. The most effective way to build wealth is through smart investing and managing your Computer Network Services.
Experienced
Managers
The Computer Network management team at USHC.US has a wealth of experience, as well as the resources to make sure your Computer Network grow in the manner you want and need.
Financial
Consultations
You can rely on us to provide you with superior Computer Network planning, as we are vested in securing your future. Free consultations and Network assessment services are available.
"USHC has helped us for nearly a decade. We feel very lucky that our son steered us to USHC.US , as we were able to do an early retirement."
- Amy & Thom D.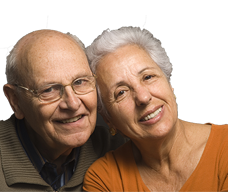 "I learned more about managing my business and money from the team at USHC.US than I could have expected. Today, I am much more confident about my future."
- Sarah M.